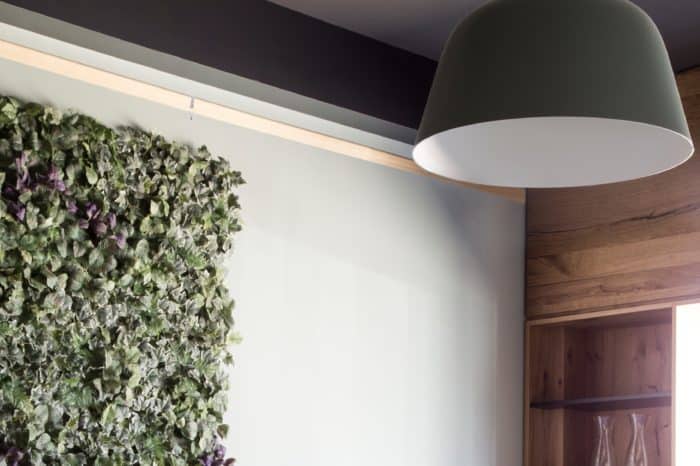 Natural Wood Beauty
Bring the natural beauty of wood into your home or work space with our Classic Wood Slim picture hanging rail. This beautifully carved rail is made from poplar wood and can be painted to blend in with your walls or left as it is to warm up your space with a natural element.
It is one of our easiest rails to install and use. It can be either nailed, screwed or glued to the wall. Then hook the moulding hook over the top lip of the rail. Use either the perlon cord w/loop or the steel cable w/loop and their accompanying hooks to complete the system. The weight capacity of the rail will be dependent on the method used to fasten the rail to the wall.
Purchase this system (and others) online, or contact us to place your order or for any other requests you may have!