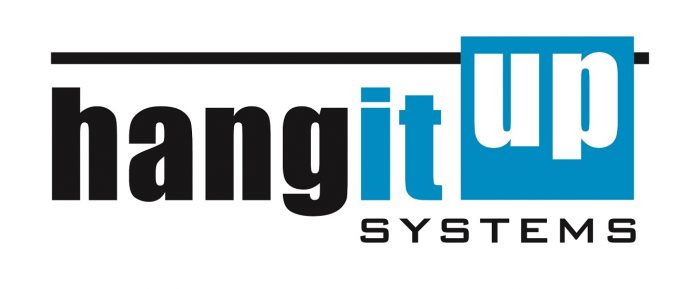 COVID-19 Bulletin
With the current COVID-19 restrictions, we would like to communicate the following points:
Our offices remain open and our showroom is now open as well. We would encourage appointments to be arranged ahead of time for any visitors to our location, this includes pick-ups and deliveries.
Those who visit our location can be assured that we continue to follow the most current guidelines regarding the cleaning and disinfecting of our location as set out by the government of Ontario.
As the situation is changing rapidly, we will continue to monitor it and communicate any changes that arise. The best way to communicate with us at this time is by email if at all possible. Contact details are listed below.
General: sales@hangit-up.com
Thank you for your continued support!
Best Wishes and Stay Safe,
From The Team at Hang It Up Systems