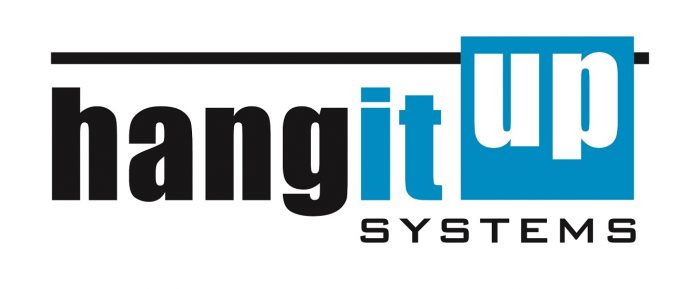 COVID-19 Bulletin – April 8th, 2021 Update
With the Province of Ontario entering into lockdown again, our showroom will remain closed. During this time we will be offering curbside pick up. We will continue to ship as usual. Due to reduced staff, order fulfillment times may be delayed.
As the situation is changing rapidly, we will continue to monitor it and communicate any changes that arise. The best way to communicate with us at this time is by email.
sales@hangit-up.com
As well, you can always call us: 877-745-4264
Thank you for your continued support!
Best Wishes and Stay Safe,
From The Team at Hang It Up Systems