Garage Transformation
A very interesting and creative project in which our picture hanging system was integrated. One of our clients, an artist, renovated her garage into a beautiful art studio, using our picture hanging system to display her completed artwork. Check out the amazing transformation below!
Before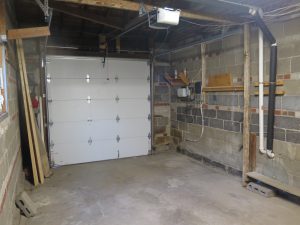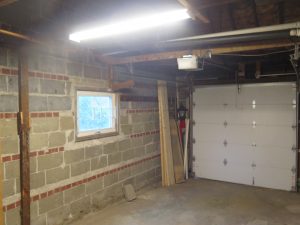 And After!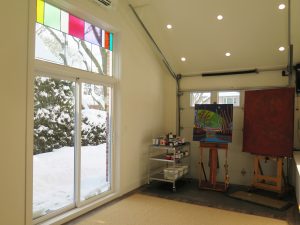 The system used in this project was the mini-rail system, in conjunction with steel cables and zipper hooks.
For more information on this fabulous artist and to view her masterpieces, check out her website: darlenekuligartist.ca
Check out our selection of products and systems that can help elevate your space, whether it be a small addition to an existing space, or a full-out renovation.