Earnscliffe Senior Public School Hallway Revamp
From blank and boring to functional and inspiring!
To celebrate their 50th anniversary in style,  Earnscliffe Senior Public School wanted to freshen up their main hallway. The solution? A fresh coat of paint, a live wall display, and our Clip-rail Pro picture hanging system! This system allows them to hang any configuration of artwork and photos, and change them around at any time without the hassle of repairing the walls each time.
Earnscliffe, which is known for its budding artists, displayed student artwork as well as photos of school events.
Check out the transformation below:
Before                                                                                                       After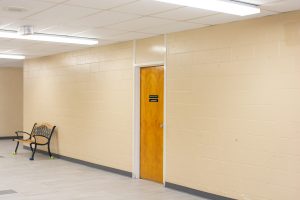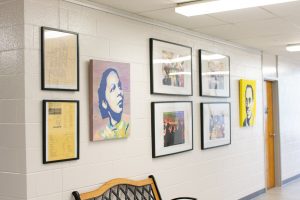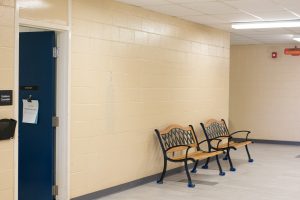 Awesome, right!? Find more of these systems here.